Actor  -  Filmmaker  -  Photographer
Welcome to my online portfolio. Here you'll find samples of my professional work in many different areas, as well as my own independent projects. I have a deep commitment to entertainment and the arts. Take a moment to browse my site, and please do not hesitate to get in touch if you have any questions about my work.
The selected projects below showcase the many aspects of production that Teagan Fitzpatrick has been a part of. She has experience in almost all major areas of production: Directing, Producing, Writing, Videography, Editing, and Acting. Here are some samples of her work from recent years.
​
Education:
BA Film and Media Studies University of Kansas: Graduated May 2018
​
Film Positions:
Foxhole Creative 2019-Present
JNA Advertising Videographer and Editor 2018-2019
University of Kansas Marketing and Communications Videographer and Editor 2016-2018
Student Union Activities Film and Media Coordinator 2015-2016
Kansas City Women in Film and TV (KCWIFT) Intern 2018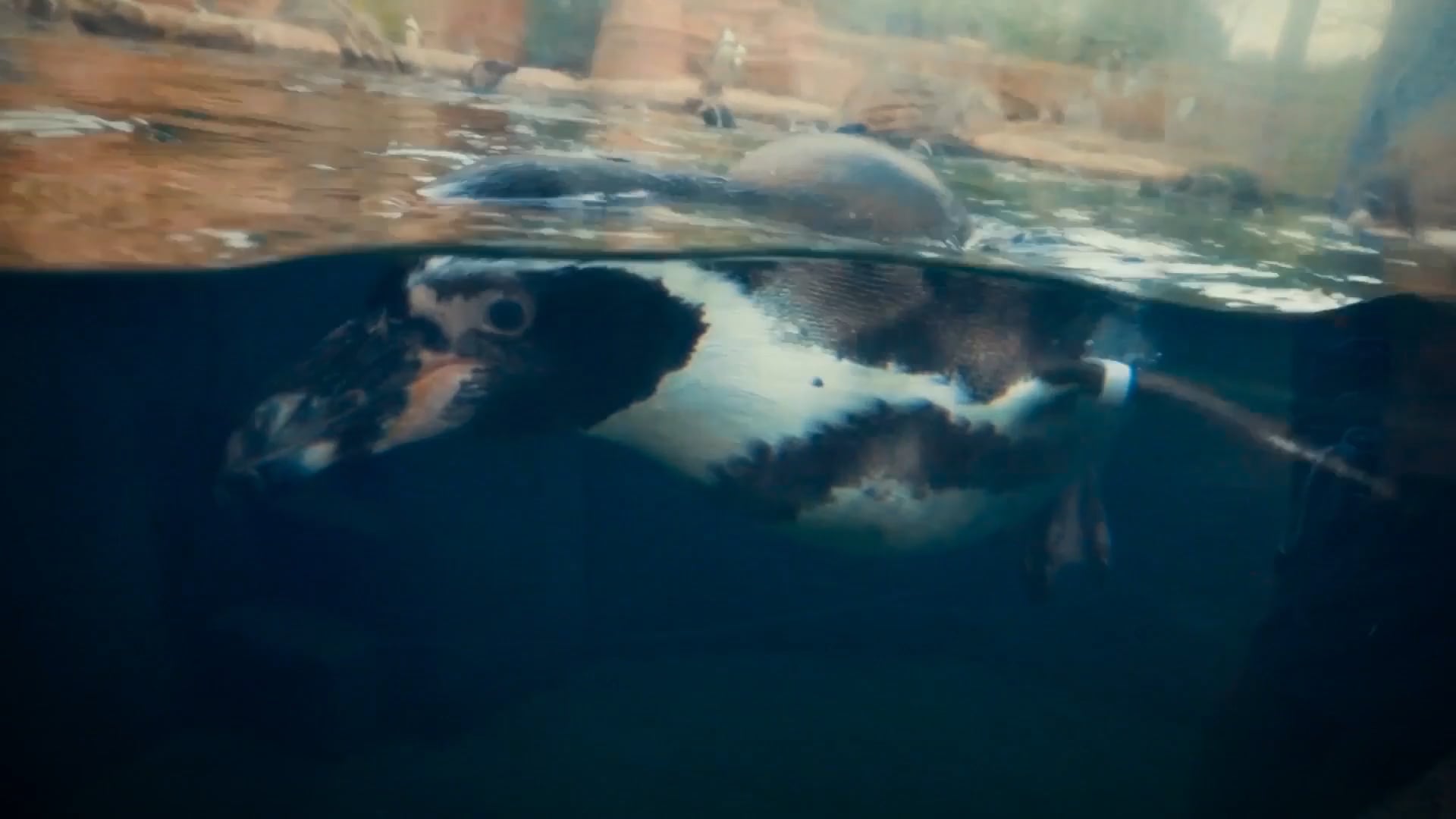 Explore KU's unscripted side with these Jayhawk jokesters
01:52
Visit Wichita Sizzle
00:54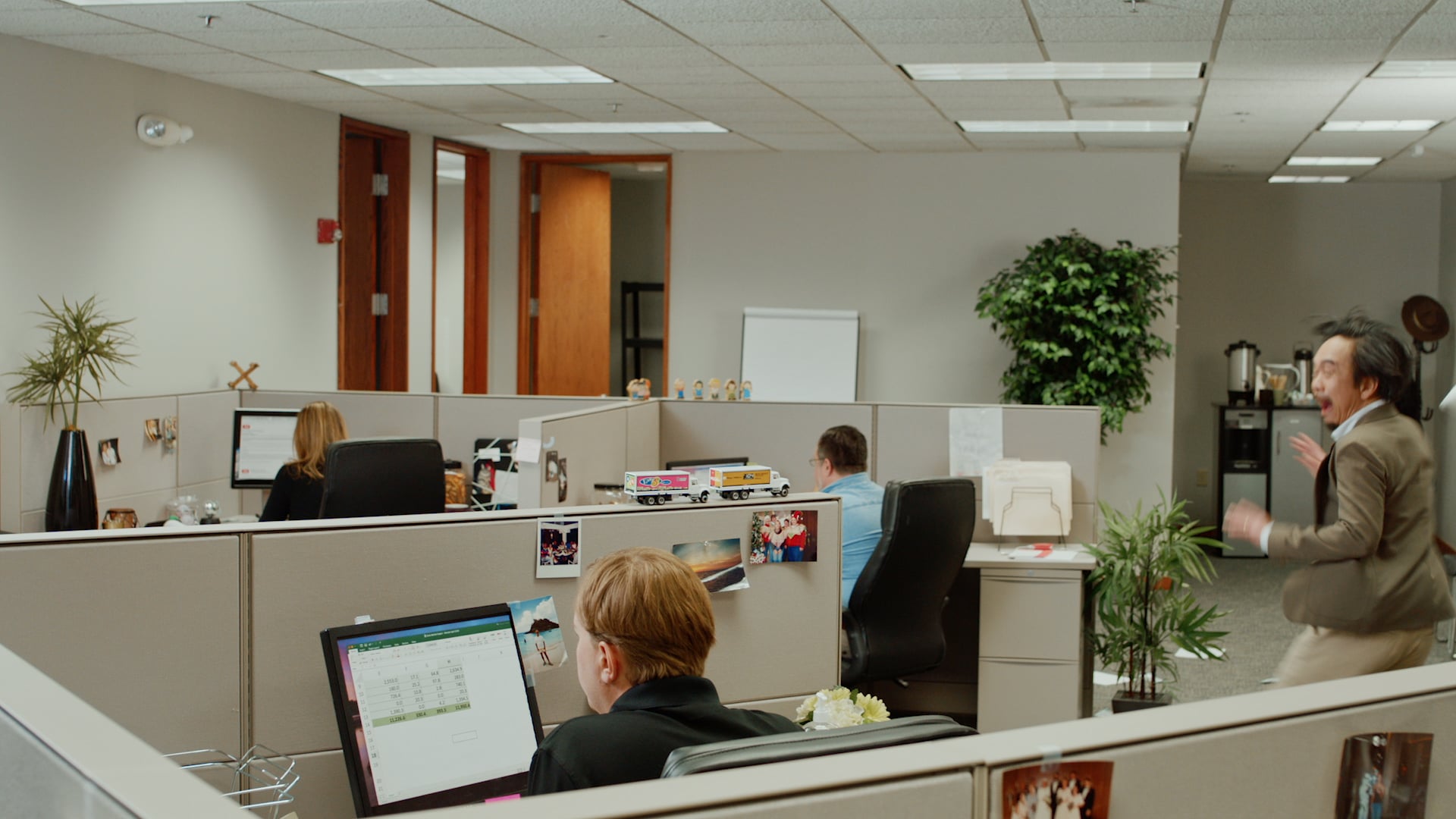 X-Chase :30 Kansas Lottery
00:30
Teagan also works as an actor on camera and stage.
Take a look at the on-camera acting projects below!
​
Headshot and resume is available upon request.
​
​
​
Widget Didn't Load
Check your internet and refresh this page.
If that doesn't work, contact us.
Improvisational comedy has been a passion of Teagan's for many years. She loves to connect with her fellow performers, audiences, and making them laugh. She was the Co-Founder and President of the KU Improv Club. After college, she moved to Chicago and soon after, enrolled in the Second City Conservatory.
​
She has performed at the Annoyance Theatre, iO Theatre, Second City Training Center, KC Improv Shop, The KC Improv Company, and more.